All work and no play makes Jack a dull boy
By Julia Laplane, OECD
"Working hours are never long enough. Each day is a holiday, and ordinary holidays are grudged as enforced interruptions in an absorbing vocation.", so said Winston Churchill. Luckily, he appears to be an exception, as nearly 1 billion people enjoyed a welcome break in 2010.
Holidays are an opportunity to relax, to interact socially and strengthen family ties. They are also an opportunity to discover new places and cultures. Recharging our batteries and restoring general work-life balance can furthermore contribute to our well-being and to a happier work place. A recent European Commission survey on "Attitudes of Europeans towards tourism", found that nearly half the respondents go on holiday for rest or recreation, including health treatments, while just under a third take a holiday in order to spend time with their family.
For these reasons, annual leave and paid public holidays have gradually been recognised as a social right in many countries, and were legitimised in article 24 of the 1948 Universal Declaration of Human Rights. It states that: "Everyone has the right to rest and leisure, including reasonable limitation of working hours and periodic holidays with pay." There are strong differences between countries however. In the European Union, where a minimum amount of paid leave is guaranteed by law, German and Danish workers took 30 days off on average in 2010. In the US, on the other hand, there is no legal minimum of paid leave but employees have nine days, on average. Workers in Japan are entitled to 18 days on average but take less than half of it.
Having time off is one thing. But having the means to enjoy this break is another. Has progressive globalisation broadened tourism opportunities? And more recently, has the current economic crisis had an impact on travelling throughout the world?
The global economic crisis of 2008-2009 substantially hit international tourism, with financial restraints and fear of economic duress putting a hold on people's holiday plans. In 2009, international tourist arrivals declined by 4% and international tourism receipts by 6%, showing that not only did fewer people travel, the ones that did, also spent less. In 2010, however, the sun started shining again for the 940 million people who went on holiday. This number represents a 6.7% increase on the previous year, showing the resilience of tourism demand.
Behind these global figures, there are wide variations worldwide and even within countries. In Europe, nearly half the people who did not go on holiday in 2011 cited financial reasons. This was the case for 70% of Greeks. Improving travelling opportunities for all clearly enhances personal well-being, but it also benefits the economy. Throughout OECD countries, 5% of workers depend on tourism activities, and these represent 6% of GDP on average in OECD countries. So are the top tourist destinations also the countries where people are happiest to live, or at least that score highest on general life satisfaction? Not necessarily. France, with 77.1 million tourist arrivals, Italy and its 73.2 million arrivals and the United States accounting for 59.8 million arrivals come first in the global tourism league but interestingly, these countries only score averagely on life satisfaction and Italy is even in the lower half, only scoring 6.1 out of 10 in life satisfaction.
People travel for different reasons, and are attracted to different places; holiday plans make people happy in various ways. Which destinations caught your fancy? Here is a selection of your holiday souvenirs…
 
Ha Long Bay in Viet Nam:
This UNESCO World Heritage Site is famous for its breathtaking beauty and peacefulness. Viet Nam welcomed 466 000 international travelers in July and this high figure seems to strengthen national pride in the region. A recent survey launched by the news agency Vietnam News asked its readers for suggestions on how Viet Nam could better assist tourists if and when they get into trouble, clearly showing concern for tourists' well-being.
Picture by Chunwei.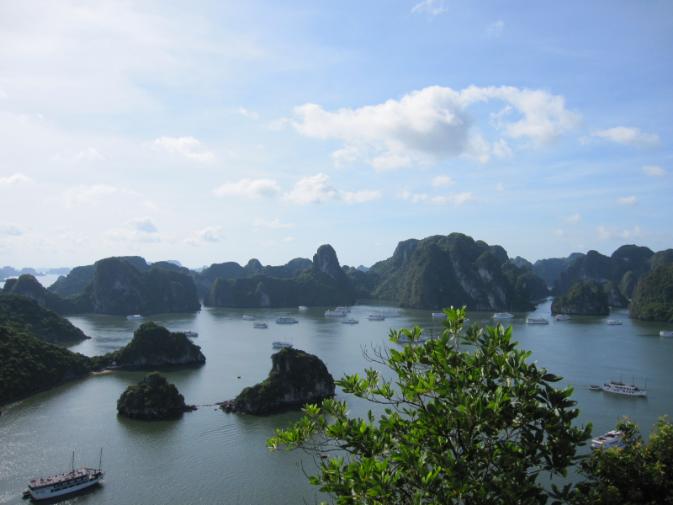 Jardin des Plantes in Paris, France: France still attracts the most tourists with 77.1 million in 2010. Tourism plays a major role in the economy and employs more than 850 000 people.
Picture sent by Oriane Lafargue.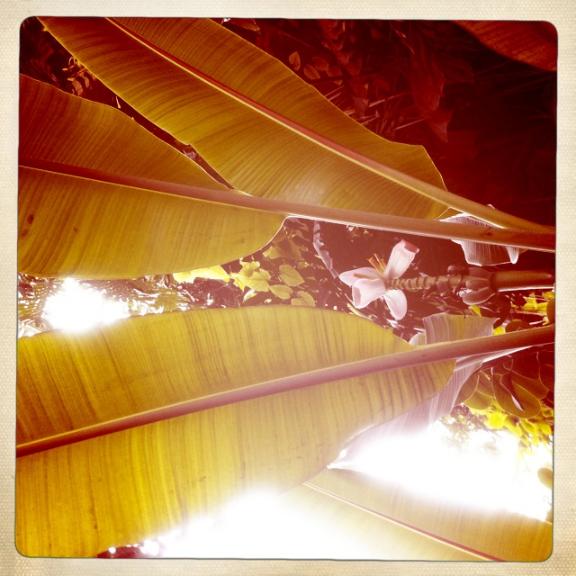 ‌
Paraty in Brazil:
Domestic tourism represents around 85% of Brazil's tourism flow, a number that is growing every year with the improvement of the country's socio-economic standards. Furthermore, in the next few years, Brazil will host a series of events, including some of the biggest global sports events such as the 2014 FIFA World Cup or the 2016 Summer Olympic and Paralympic Games in Rio de Janeiro.
Picture sent by Louise Guillaume.
‌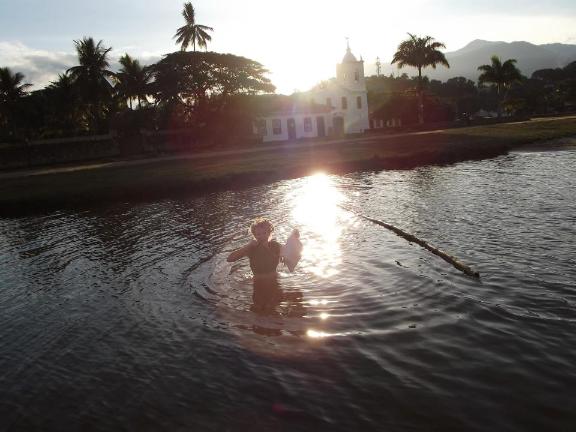 Guggenheim Museum in New-York, United States:
Surveys show that 30% of US domestic tourists travel in part for a specific art, cultural or heritage event or activity. The Guggenheim Museum in New-York is one popular cultural destination. The success of Bilbao and its own Guggenheim Museum has inspired many other regions – there are currently 60 cities in the queue to open a new Guggenheim Museum
Picture sent by Thomas Bonamy.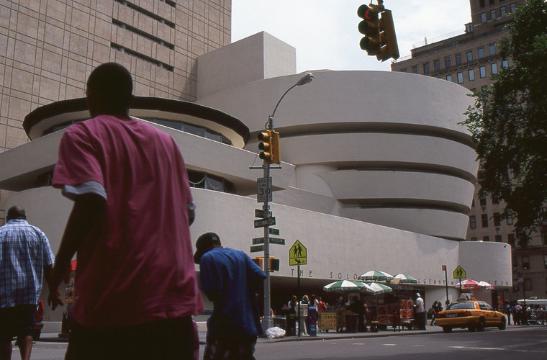 ‌
Find out more:
OECD Tourism Trends and Policies 2012
Attitudes of Europeans Towards Tourism.
OECD Focus: Tourism is a Serious Business
Kommentar hinterlassen*