Wellbeing and children
By Sue Kendall-Bilicki, OECD
When we think about improving wellbeing, the tendency is to focus on adults rather than children. This seems logical given that children are generally dependent on adults, who are responsible for putting a roof over their heads, feeding and clothing them and taking care of their health and education.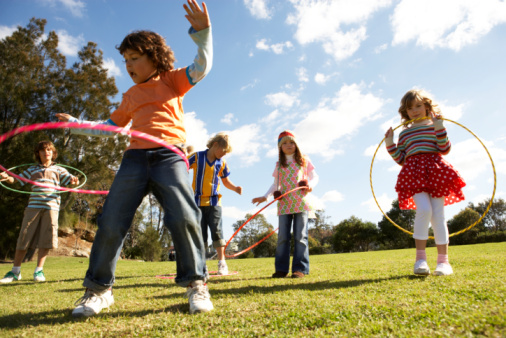 But what are the key childhood factors affecting our adult performance? How healthy and happy are our children, and how can we measure their wellbeing? This question is being asked on the Wikichild Online Discussion: How should child well-being be measured in view of future development frameworks? Topics raised so far include whether adolescent wellbeing gets enough attention, how to measure whether boys or girls are getting equal resources, particularly when looking at child poverty, and what children consider important to their own wellbeing. The discussion is open until July 1.
Clearly what our lives are like as children has a huge effect on how we live as adults. Take education – we now know that children who attend pre-primary education perform better at the end of their compulsory education than those who do not. And those with more education are more likely to have a job and to earn more, not to mention be less likely to be obese or to smoke.
Health and life choices are of course another area where the child is father or mother to the man or woman. The rising obesity levels in OECD countries in recent years among adults are mirrored by rising obesity rates among children, while smoking by parents not only exposes their children to second-hand smoke during their formative years, but also increases the chances that their children will smoke as adults. And while arguments may rage about the learning benefits of books versus television versus computer games, one fact seems clear: if you read to your children when they are small, they will be better at reading when they are ready to leave school.
Scrivi un commento*
Archivio Blog