The dangers of breathing at work
By Liisa-Maija Harju, Environmental Coordinator in the Office of the Executive Director, OECD.
We cannot live without breathing but is the air we breathe killing us? Some people are so worried about this that they have come up with an innovative way of purifying it. In the UK, a scientist and a poet have joined forces to develop giant nanotech posters that gobble up air pollution and carry a poem in praise of air. Although these innovators are not alone in their endeavours, we need more of them. Seven million deaths annually are linked to air pollution, according to the World Health Organisation which recently classified outdoor air pollution as carcinogenic to humans.
Air pollution is set to become the top environmental cause of premature mortality by 2050, ahead of dirty water and lack of sanitation. A recent OECD report, The Cost of Air Pollution: Health Impacts of Road Transport, provides evidence that the health impacts from air pollution are about four times greater than previously estimated and that economic costs are significantly higher than previously thought.
Air quality is deteriorating in many of the world's cities in particular. Although clean air cannot be bought in a bottle, cities can adopt measures that clean the air and save the lives of their people. For example, the city of Paris put in place alternated traffic rules in March because it suffered from dangerously high pollution levels. This measure had a positive impact on the city's air pollution, with the government recording a 6% decrease in the levels of PM10, tiny particulate matter small enough to be inhaled into the deepest part of the lung.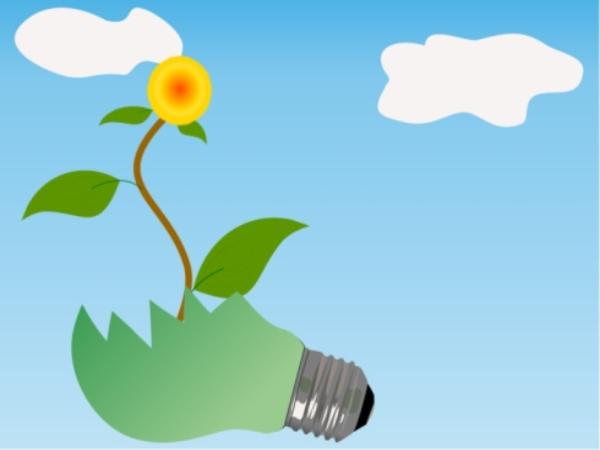 Almost everyone is familiar with this side of the air pollution story: outdoor pollution can have a bad impact on our health. But have you thought about how pollution indoors can affect your health and well-being? Just like outdoor air pollution, indoor air pollution has a high cost. For example, in France the health costs of indoor air pollution is approximately 19 billion euros per year, according to a recent study.
How much time do you spend indoors? Do you think it is about half your day, or a little less or a little more?
Many of us spend about 90% of our time indoors: at our home, office, school, shops and restaurants. While indoor air quality at home is often entirely in our own hands, at work it is in the hands of our employers.
Factors like mould and bacteria, volatile organic compounds, and gases such as carbon monoxide and radon can affect indoor air quality at work. Tobacco smoke is another major source of air pollution in the workplace; it alone can involve about 4 000 different, mostly carcinogenic contaminants. That is why a growing number of countries and cities are enacting laws that require all workplaces to be smoke-free. Air quality in the regular office environment is controlled with ventilation, source isolation and control, dehumidification, and the use of filters. Even indoor plants can have magical abilities to help us breathe easier indoors, as was demonstrated by NASA in the 1980s.
So what are we doing about it? All these methods are used at the OECD to ensure we minimise air pollution in our own offices and thus maximise this aspect of our employees' well-being. In addition, we've taken our responsibility as an employer a step further: we have decided to acquire the French voluntary sustainable building certificate "Haute Qualité Environnementale Exploitation" ( HQE®E) for all our real estate. This certificate has 14 indicators that aim to measure how the impacts on the outdoor environment are managed and to create a pleasant indoor environment. The indicators focus on indoor air and sanitary quality as well as work place comfort related to temperature and humidity, acoustics, smells and visuals. The OECD Conference Centre, visited annually by 110 000 visitors, was recently granted this HQE®E certificate as the first conference centre in France to have received this certification. Two of the largest OECD office buildings had already been certified earlier and the work continues.
Globally, about 36 million m2 are now certified under the HQE®- system. But other similar certificates and sustainable building management systems exist for both the public and the private sector. Another example is the United Nations City in Copenhagen, Denmark, which has been granted the Leadership in Energy and Environmental Design (LEED) platinum certificate. The building's indoor temperature is partly regulated with cold seawater that is pumped in for use in the cooling system.
So tomorrow, when opening the door of to your place of work, stop for a second and think about how clean is the air you will be breathing for the next few hours. Do you need to hang a pollution absorbing nanotech poster on your office wall?
Related reading:
Air pollution, the invisible killer
Managing our natural resources: can we build more with less?
The Cost of Air Pollution: Health Impacts of Road Transport
OECD Environmental Outlook to 2050
Deixe um comentário*